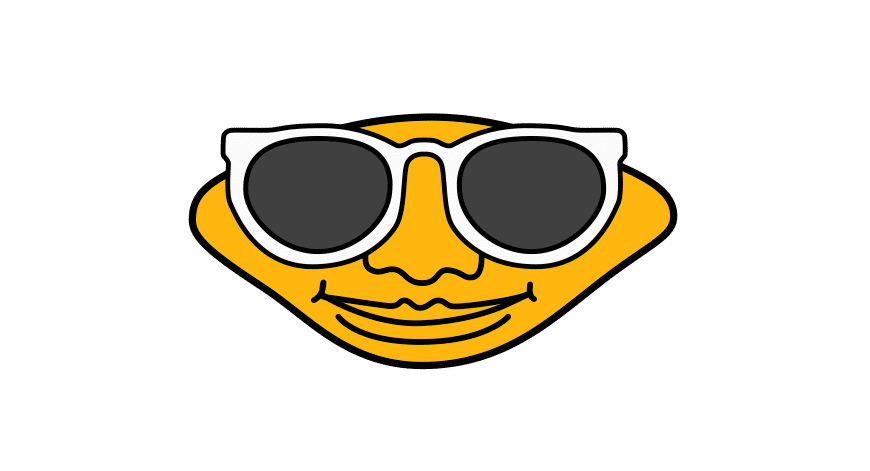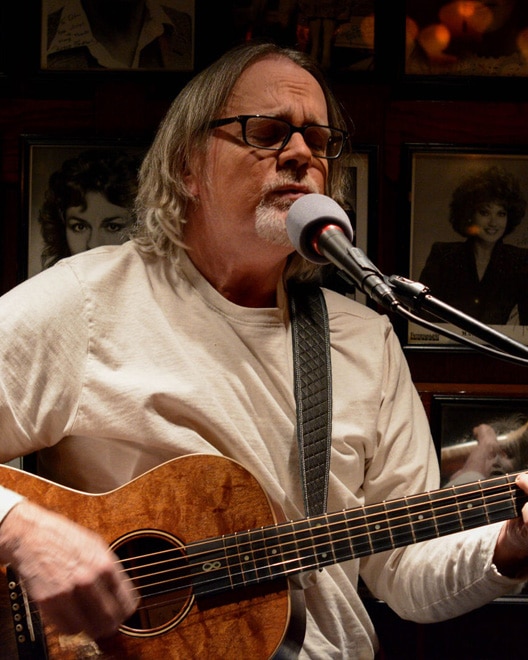 Located in the heart of Mt. Adams, The Blind Lemon has been a Cincinnati institution and hidden gem for nearly 60 years. Beneath a glowing sign alerting passerby that 'the garden is open' lies a narrow passageway leading down to a sprawling brick courtyard, featuring lush foliage in spring and summer, and an oversized fire pit to cozy up around in fall and winter.  Inside the bar itself, you will find a rare setting of old world comfort, lit by firelight and a kaleidoscope of soft, warm Tiffany lamplight.  The charming underground tavern houses an eclectic collection of old time memorabilia, with the shine of copper, classic car and plane models, and ornately framed paintings and signed photographs delightfully crowding the walls and ceiling, and creating a unique atmosphere in which to enjoy one of our craft cocktails, local beers, or spirit of your choosing. The Lemon (as it is affectionately known by regulars) offers live music seven nights a week, showcasing the best of Cincinnati's vibrant local music scene, and underscoring a perfect evening out.
The Blind Lemon has been a Cincinnati institution and hidden gem for nearly 60 years.
We offer a variety of delicious food for every customer to eat and enjoy!
Read What Our Patrons Have to Say!
Kathryn King
★★★★★
Really beautiful decor, and I really loved the cocktail I had.
Patrick Delaney
★★★★★
Great place to take a breath and enjoy the atmosphere! Have enjoyed both the summer and winter vibe of the place!
christian schomaker
★★★★★
Legit. Ideal for a beautiful summer eve or a harsh winter afternoon. A Cincy gem
James Cordetti
★★★★★
Too hot to be outside tonight but for a few pictures,however, the Lemon is a charm to visit (inside or out).soothing acoustic tones,and pleasant company with eclectic decor and very cold beer. I love this place.Amazing history of patrons. And great service
Alex Schwartz
★★★★★
This place is the absolute greatest. I hesitate to review it because I want to gatekeep it for myself, but I love the place and they deserve all the love!
chris runnels
★★★★★
Best date night in town
Stephanie Zigmund
★★★★★
Wow 🤩. A must see place. Great vibes. Great music. 💗
Kristin Palocko
★★★★★
What an awesome place! Recommended by another bartender in KY. Can't wait to go back and try more. Can foresee street parking on those hills in the winter being give dicey though.
John Crow
★★★★★
This is such a unique experience. You are transported to a different place and time when you sit in the courtyard. The singer that was performing, Kryst Kruger, was amazing. We love going after dinner for a drink and great music.
Eric Walker
★★★★★
Really neat little bar and worth a stop for a drink.Manager and staff were really nice, service was attentive and the drinks were cold.Live music while we were there was excellent; good song selection, loud enough to enjoy but quiet enough to still easily carry on a conversation with my date.A must visit if you're in this part of Cincy!
Jason Hunter
★★★★★
Great patio/courtyard. Live music.
Kathy Knuehl
★★★★★
Great bartender. His bartender skills are fantastic!!! We will be back.
Mandrean Ioana
★★★★★
This place is straight up out of a movie.Visited Cinci for the first time ever before the 4th of July weekend and met 3 incredible people:Walter - the first person I met, a wonderful host & awesome vibes!Sean was my bartender, truly amazing guy, knowledgeable and funny.Anabelle a fantastic waitress & incredibly sweet.Music was excellent and the drinks fantastic !(you can really tell they know what they're doing, go for the cocktails they're flawless)They all blended in perfectly and created a wonderful and unique atmosphere.Very thankful for the experience and the poeple who took care of me while there, as well as my airport uber driver who recommended I check this place out <3Can't wait to visit again!
Brian Kempner
★★★★★
Great hole-in-the-wall place that has so much personality good drinks and great service. All kinds of music is always playing there a small back patio if you feel like you need to be outside.