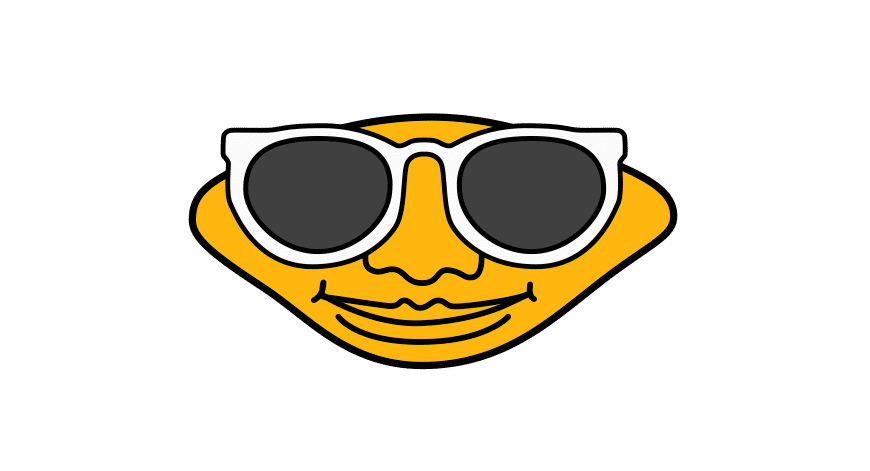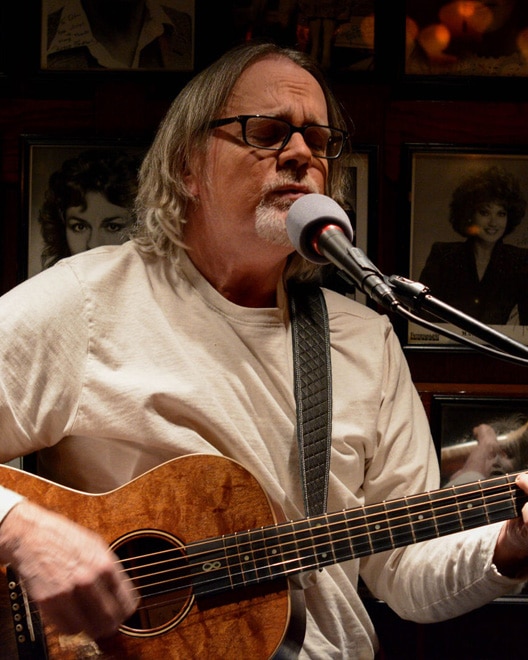 Located in the heart of Mt. Adams, The Blind Lemon has been a Cincinnati institution and hidden gem for nearly 60 years. Beneath a glowing sign alerting passerby that 'the garden is open' lies a narrow passageway leading down to a sprawling brick courtyard, featuring lush foliage in spring and summer, and an oversized fire pit to cozy up around in fall and winter.  Inside the bar itself, you will find a rare setting of old world comfort, lit by firelight and a kaleidoscope of soft, warm Tiffany lamplight.  The charming underground tavern houses an eclectic collection of old time memorabilia, with the shine of copper, classic car and plane models, and ornately framed paintings and signed photographs delightfully crowding the walls and ceiling, and creating a unique atmosphere in which to enjoy one of our craft cocktails, local beers, or spirit of your choosing. The Lemon (as it is affectionately known by regulars) offers live music seven nights a week, showcasing the best of Cincinnati's vibrant local music scene, and underscoring a perfect evening out.
The Blind Lemon has been a Cincinnati institution and hidden gem for nearly 60 years.
We offer a variety of delicious food for every customer to eat and enjoy!
Read What Our Patrons Have to Say!
Clark Sabo
★★★★★
There was one server, and she did a great job. The bar was packed on a Tuesday night with live music. We sat next to the fire, and it made the eclectic basement very cozy. Our drinks were really good, and there were a ton of options. I don't think you could go wrong with any of them. This is a great place for a date or just hanging out.
John Greve
★★★★★
Classic place to catch a drink and live music. Low key
Eddie Prunenko
★★★★★
Great place, great atmosphere, good for a date. Have live music almost every night starting at 7. Bonfire outside during cold days.
Keith Vanover
★★★★★
The pictures don't do it justice. Went for the first time this evening with a friend and couldn't get over the look and feel of the place. We sat inside. It was full, so we were at the bar and I was practically back to back with the person behind me. Not an issue for me. Live music was nice. loved the " Ol' Kentucky home" I ordered. Prices were not outrageous which was pretty surprising for the area the blind lemon is in. All of the customer spaces are smoke free, so no Smokey smells (besides the fire) In the patio area. Also appreciated the easily accessible free parking ( after 7:pm where we parked) beautiful area to wonder around after we left. Will definitely try to return with friends.
Jacques Rohmer
★★★★★
The best bar in Cincinnati. Sort of a platonic ideal.
Cindy Denler
★★★★★
Great , great , great ambiance..The gentleman at the door who sat us was a class act…Drinks, service and entertainment was perfect..,
Hazel P
★★★★★
This place is so magical, I have nothing but wonderful things to say about this gem, I have been visiting the BL since I moved to Ohio and I have always been so warmly welcomed by Walter, thank you for so many years of wonderful experiences!
Kaila Ryan
★★★★★
The live music by Billy was phenomenal. Andrew took great care of us. Had a great night.
Joyce Tull
★★★★★
Great music on the patio with Donna Frost.
Julie Krause
★★★★★
One of my favorite places in the city! Sitting on a quaint patio enjoying live acoustic music with a cocktail is the perfect way to relax at the end of the night. It feels like being in Europe or NY, but it's Mt. Adams, which is even better! Our server this week was absolutely lovely. I wish I'd gotten her name, but we did teach her a new term, water back, meaning "with a glass of water with our drinks" shout out to her for being a good sport and super nice!
Kathryn King
★★★★★
Really beautiful decor, and I really loved the cocktail I had.
Patrick Delaney
★★★★★
Great place to take a breath and enjoy the atmosphere! Have enjoyed both the summer and winter vibe of the place!
christian schomaker
★★★★★
Legit. Ideal for a beautiful summer eve or a harsh winter afternoon. A Cincy gem
James Cordetti
★★★★★
Too hot to be outside tonight but for a few pictures,however, the Lemon is a charm to visit (inside or out).soothing acoustic tones,and pleasant company with eclectic decor and very cold beer. I love this place.Amazing history of patrons. And great service